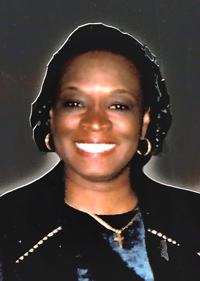 Marva Stafford lives in Oak Park, Michigan, daughter of Essie Stafford.
She is a servant of God, preacher, teacher, poet and author.
Rev. Marva writes to express the love of Christ to everyone. She serves in many capacities and is a board member of The Called and Ready Writers in Detroit.